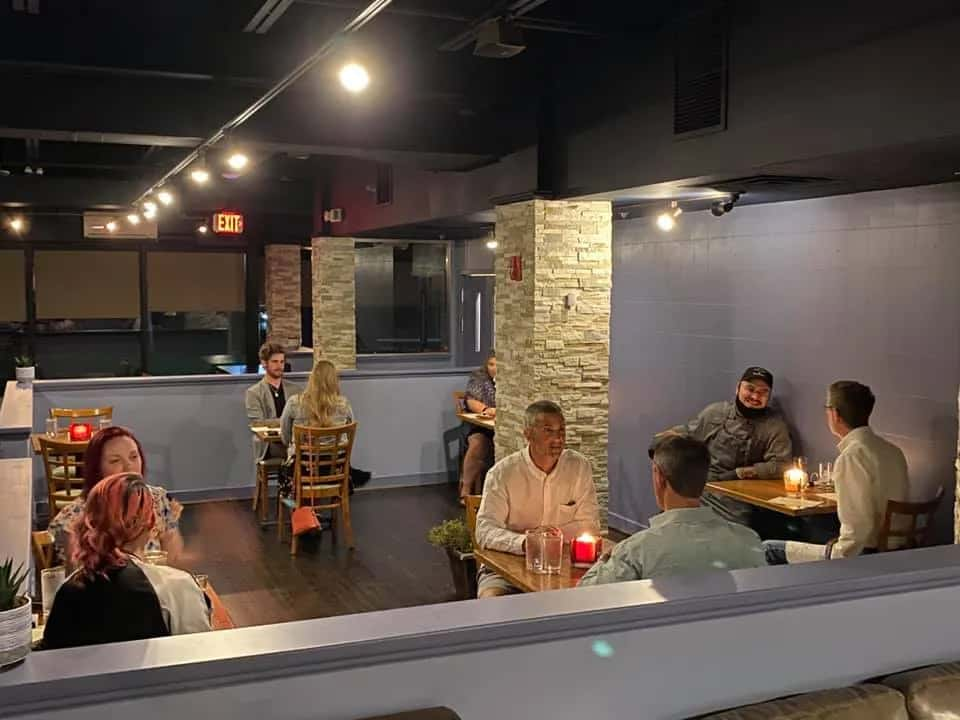 Popular date spot in Columbia, MD
We're a Popular Spot for First Dates in Howard County
Recently, we've been happy to notice a trend of people selecting the Periodic Table as the place to meet for a first date for lunch and dinner. We have an inviting and intriquing atmosphere that encourages conversation and helps make getting to know someone new a little bit easier. Our unique menu offers people a way to get to know each other through food preferences and by sharing a taste of what's on their plates. We love to see people enjoying our food and trying new things.
We'd love to see you here for your next date in Columbia whether it is with a new possible romance, a well-deserved date with your spouse or a long-overdue get together with friends or family. Come join us to dine in and pursue the elemental experience of being engaged in conversation while dining on great food!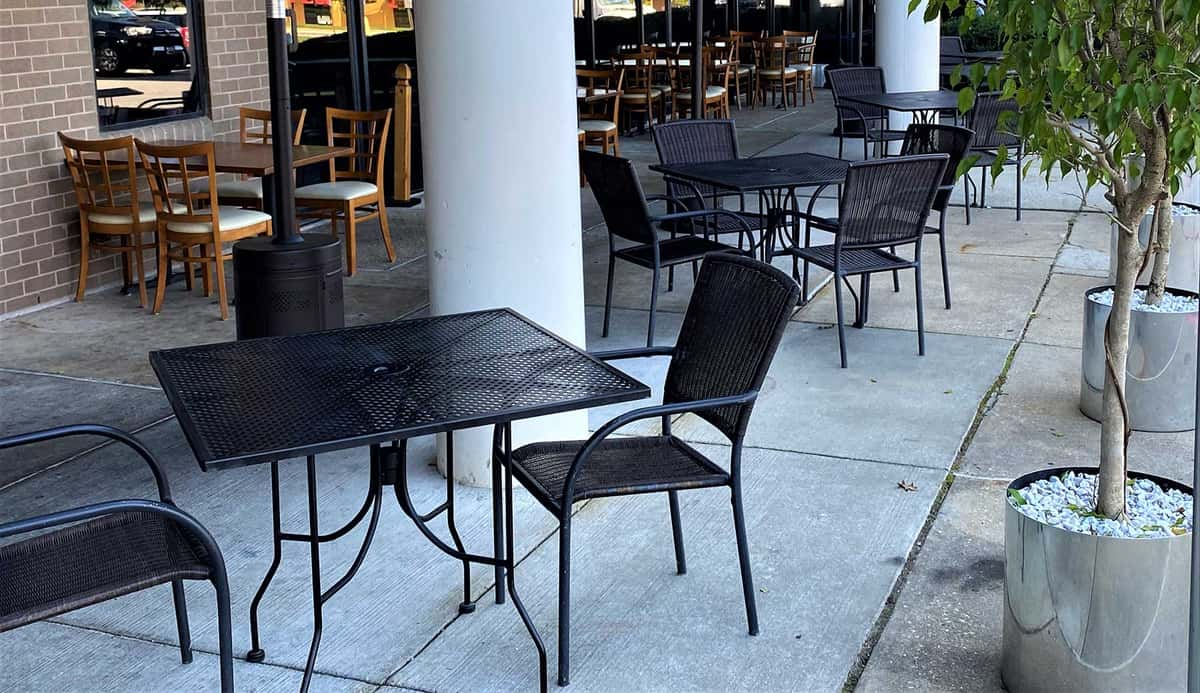 If you're looking for fun date activities, we offer something special every day of the week. Sunday is a fun day here with all day happy hour specials in the bar. Monday from 5pm on we offer Whiskey and cocktail specials. On Tuesday, enjoy $3 off burgers with bands or karaoke for entertainment in the evening. Wednesday is a great day for a family meal out since kids eat free. On Thursday, you and your date can experience a taste of Spain in Columbia with a delicious Paella and/or a half-price bottle of wine. Happy hour runs from 2pm – 6pm from Monday-Friday in our bar with drink specials including Moscow Mules, Daiquiris, Whiskey Sours, Palomas, and Fall Collins.
We can't guarantee that your blind date will be a success but we will do our best to help make it easier with a friendly atmosphere and tasty food and drinks! If you want to do an activity together to work up an appetite before you come to the Table, here are a few ideas of what to do nearby in Columbia:
Stroll or bike around the lake at Centennial Park or ride the paddle boats.
Try a fitness class at Elite Boxing & Fitness or Crossfit.
Play laser tag at Shadowland Laser Tag Adventures.
Take a dance class at Arthur Murray Studio.
Play golf at Fairway Hills Course
Play mini golf or skateboard at the Columbia SportsPark