Supporting Local Restaurants
This has clearly been a difficult year for many small businesses. Your support is greatly needed, and also very much appreciated. People often ask how they can help local restaurants and we thought we'd make a few suggestions that can help keep our local restaurants moving forward even in the face of the pandemic.
1) Buy gift cards as gifts for friends and family.
| | |
| --- | --- |
| Who doesn't love a night out? Gift cards not only give people the opportunity to try new food and drinks, they are also a fantastic way to help support local restaurants. Most are good for carryout and delivery as well as dining in. | |
2) Write positive reviews and include pictures.
Nothing beats word of mouth advertising. If you've gone to a local restaurant and had a good experience, take pictures and write a quick review on Yelp, Facebook, and Google. Other patrons see your experience and are likely to use that as a reason to visit. Love the food? Rate it 5 stars. Like the atmosphere, specials, or cocktails? Make sure to tell other potential customers. It makes a world of difference.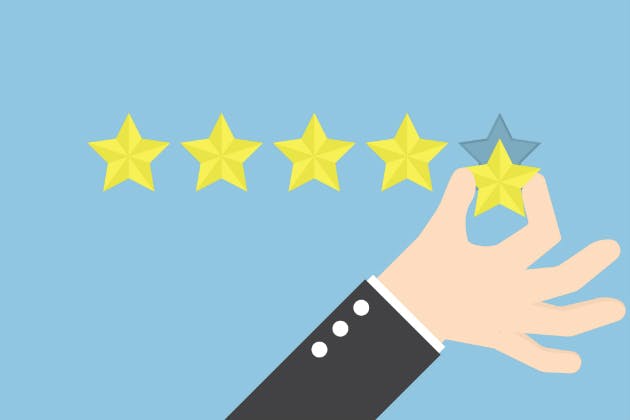 3) Talk to a manager to help fix any issues.
Even with the best preparation, training, and attention to detail, a restaurant staff has to be flexible and caring to meet the needs of guests. Repeat customers are so important to a restaurant, so if you find yourself unsatisfied with some aspect of your meal or experience, have a quick chat with your server or even ask to speak to a manager. They can often quickly see to your needs and make sure that you have the best experience possible.

4) Engage with your favorite bars and restaurants on social media.
| | |
| --- | --- |
| Restaurants gain exposure on social media due to customer engagements. Simple things such as liking, sharing, and responding to posts increase their visibility and, hopefully, traffic coming through the door. | |
Thank you all for taking a moment to read, and we hope this helps give a better understanding as to how we can all support our favorite local restaurants. We hope to see you soon at The Table!