BrewHaHa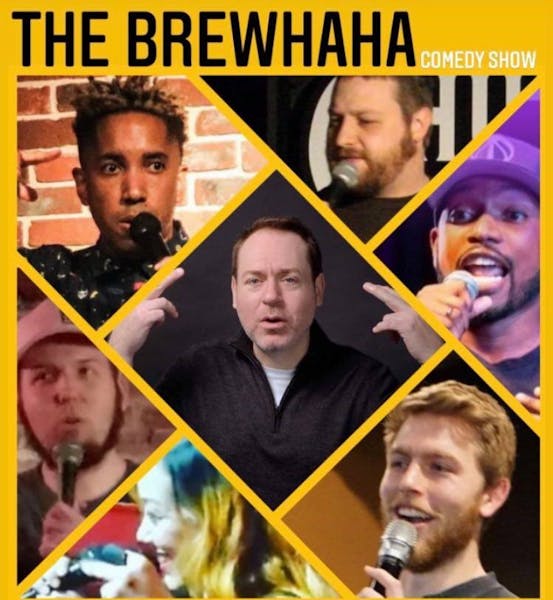 We have been hosting live comedy shows since October 2020 and they have been such fun! We've seen tons of local talent come through and som amazing headliners
On January 13, we host our next event and we're fortunate to have the very talented Rob Maher as our headliner. Rob is a regional winner of Comedy Central's Up Next Competition and has performed at the DC Improv and at Funny Bone's all over the country. He has appeared on Kevin Hart's Comedy Central show, Hart of the City, and has performed in 17 countries including Afghanistan, Japan, Kyrgyzstan, Turkey, Italy, and Egypt. Rob has a brand new comedy special called Dry Bar Comedy and we are so happy to have him join us!
Joining Rob are Sean Savoy, Thomas Dykes, Ryan Lina, Matt Deakins, and Kyle Cromer.
You won't want to miss his incredibly fun night of comedy and, of course, our delicious menu is available until 9 PM. We have a wide selection of craft beer, wine, and cocktails so come early, have some food and drinks, and enjoy some amazing performers!