Main content starts here, tab to start navigating
We are a proud partner of Toast! If you're looking for our delicious food and drinks for carryout or delivery, simply click the image below to go to our Toast store.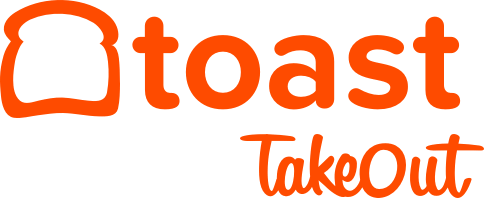 Ordering from your phone or another mobile device? Download the Toast Takeout app by clicking one of the buttons below. Super easy. Barely an inconvenience!

You can also order through Door Dash and GrubHub by clicking the images below.
You can also call us at 410-753-0299.